Whether meeting a monk or mystic, chanting or meditating, kite-flying or sightseeing, each tour experience is designed to explore something new and to begin a discussion about possibilities. Come explore the colorful variety of cultures here in your own backyard!
Leave Your Preconceptions Behind
Come Explore With Us
Come experience a variety of traditional and alternative spiritual practices here in North America. Whether it is learning how to Sufi dance, eat traditional Hindi Prasad, Yoga on the beach, a day with  Edgar Cayce's Association for Research and Enlightenment, exploring the Talmud, or taking a Native American sweat – each program deepens your own spiritual practice.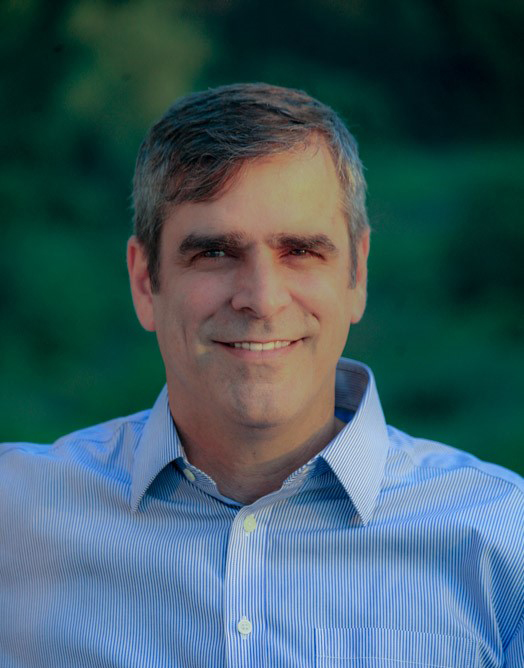 "I'm just going to let the universe bring it to me. That's how I did this, that's how I'm going to continue to do it. "
Nick Calderazzo, Pres.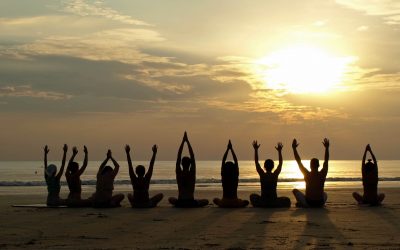 Leave your preconceptions behind during this five-day immersion into Edgar Cayce, Hinduism, Buddhism, Kite Flying and yoga on the beach! Virginia Beach is the perfect setting for this exploration of various spiritual traditions. [lightframe...
read more